...where then is my hope? Who will see my hope?
- Job 17:15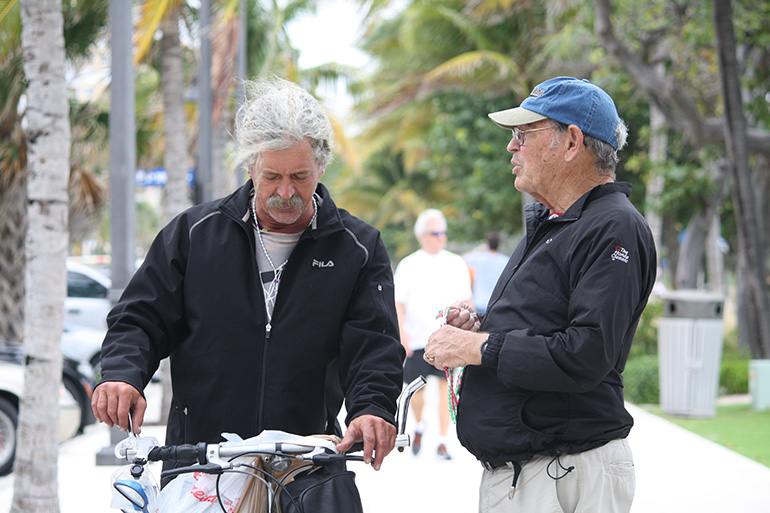 St Paul Street Evangelization team member, Fred Ford, shares the Catholic faith on the streets (Miami)
Photographer: Anne Dibernardo/FC For more info:
St. Paul Street Evangelization
"Do not be afraid
to give reasons for the hope that dwells in you,
a hope that has a concrete name:
Jesus Christ!
This hope must be transmitted
to your contemporaries,
offering them authentic friendship and acceptance,
leading them to discover the great gift of the Eucharist."
St. John Paul II
Meeting with youth, Roma